Different cultures have different views on what childhood entails.I personally am not entirely against children working, but I am against poor working conditions for people of any age, gender, or life situation.
BEAUTIFUL, ALSO, ARE THE SOULS OF MY BLACK SISTERS
Quick Facts
Poverty and injustice against widows is a world-wide problem addressed by International Widows' Day.
Local names
| Name | Language |
| --- | --- |
| World Day Against Child Labour | English |
| Día Mundial contra el Trabajo Infantil | Spanish |
| היום העולמי נגד עבדות ילדים | Hebrew |
| اليوم العالمي لمحاربة تشغيل الأطفال | Arabic |
| 세계의 날에 대하여 아동 노동 | Korean |
| Welttag gegen Kinderarbeit | German |
Thursday, June 12, 2014
World Day Against Child Labour 2015
Friday, June 12, 2015
Every year on June 12 the World Day Against Child Labor is observed to raise awareness of the plight of child laborers world-wide. Hundreds of millions of girls and boys around the world are affected.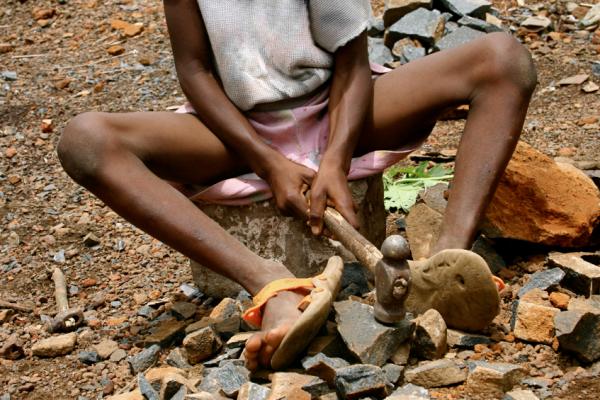 ©iStockphoto.com/MissHibiscus
What do people do?
Every year, numerous events are held around the world on June 12…
View original post 288 more words